Work with Miranda Hung to generate rapid results in your career and life!
Work directly with Miranda Hung to create your entire life roadmap
and give you clarity on what to focus on and prioritize
Miranda has worked with business owners, sales professionals, coaches, couples, families and individuals to increase their moments of happiness and accelerate their career and relationships in record time.
More about World Class 1-on-1 Private Coaching
Who is the program designed for?
Happy & Abundant Graduates
"Just within 2 years, I'm a happier person. I'm healthy. I have a team of quality people. I have more referral...

My income grew by 50% from 2019 to 2020!

During 2020, my sales gone up by 3 folds! In the history of my agency, I'm the first Master Financial Consultant to hit the Gold awards for sales in the last 23 years! .

I wish I discovered this earlier, because this is the best journey, the best "holiday" I ever had in my life!"
"Before working with Miranda 1-on-1, for the past 15 years of my property business, i typically made 4-figure sum in a month & it was not consistent. Even in my best year, it did not cross $150,000!

Just in 2 sessions with Miranda, after being more congruent & align with myself, I began to attract bigger deals and they are easier to close too. First time in my life, Miranda helped me to gain clarity and purpose in my life!

Within 3 months, I've already made back the tuition I paid for the programme. Within 1 year, I've made 10 times the tuition I paid for the programme. Now I earned 3 times more than the typical earnings in the past!"
Eutopia Immerse Membership
2-year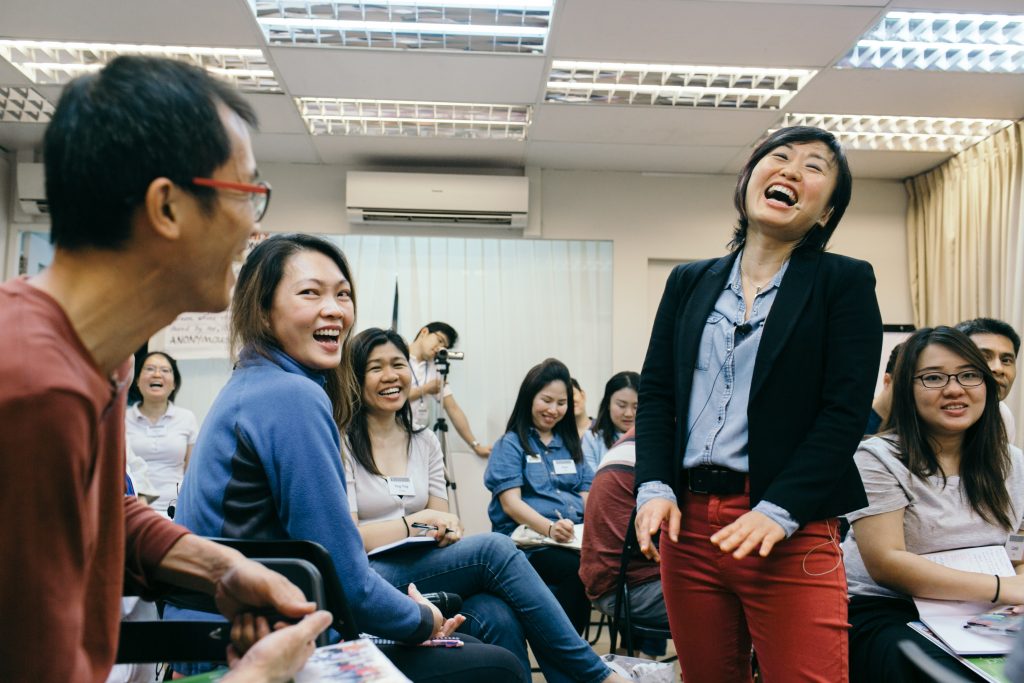 SGD$24,000 per 2-year period
Eutopia Mastery Membership
2-year
SGD$40,000 per 2-year period